EB Industries at a Glance
EB Industries has been a pioneer in precision welding since its founding over five decades ago. We specialize in Electron Beam and Laser Beam welding and we work for many OEM, Tier 1 and Tier 2 suppliers in a variety of industries including Aerospace and Defense, Medical Devices, Energy, and Alternative Energy.
Quality and outstanding customer service is at the center of everything we do. We are certified to AS9100D, ISO 9001:2015, ISO 13485:2016 as well as NADCAP certified for Welding. Our reputation for fast delivery, low weld failure rates and informed, straightforward customer relationships is unmatched in the industry. In 2019 we were awarded a perfect 100 NPS (Net Promoter Score) for customer experience.
EB Industries is located in Farmingdale, New York, in a custom designed facility that houses a large shop floor, a class 100,000 FOD ESD controlled environment, a fully equipped machine shop, testing areas, quality and metallographic labs as well as administrative offices.
Certifications and Compliance
Our penchant for high quality comes from our early years, when virtually every component we welded was mission critical to either a spacecraft or a military aircraft or weapons system. We still make mission critical welds, but we've expanded our scope to include medical devices responsible for keeping people alive or able to walk.
Quality is so important to us that we've spent the energy and resources to get ISO certifications that many other precision welding companies do not have. Regardless of your application or industry, virtually everything we do in our facility is to ISO specification, whether it's called out on the print or not.
Our quality is recognized by our customers. EBI is on 118 documented approved supplier lists.
Approved Supplier to: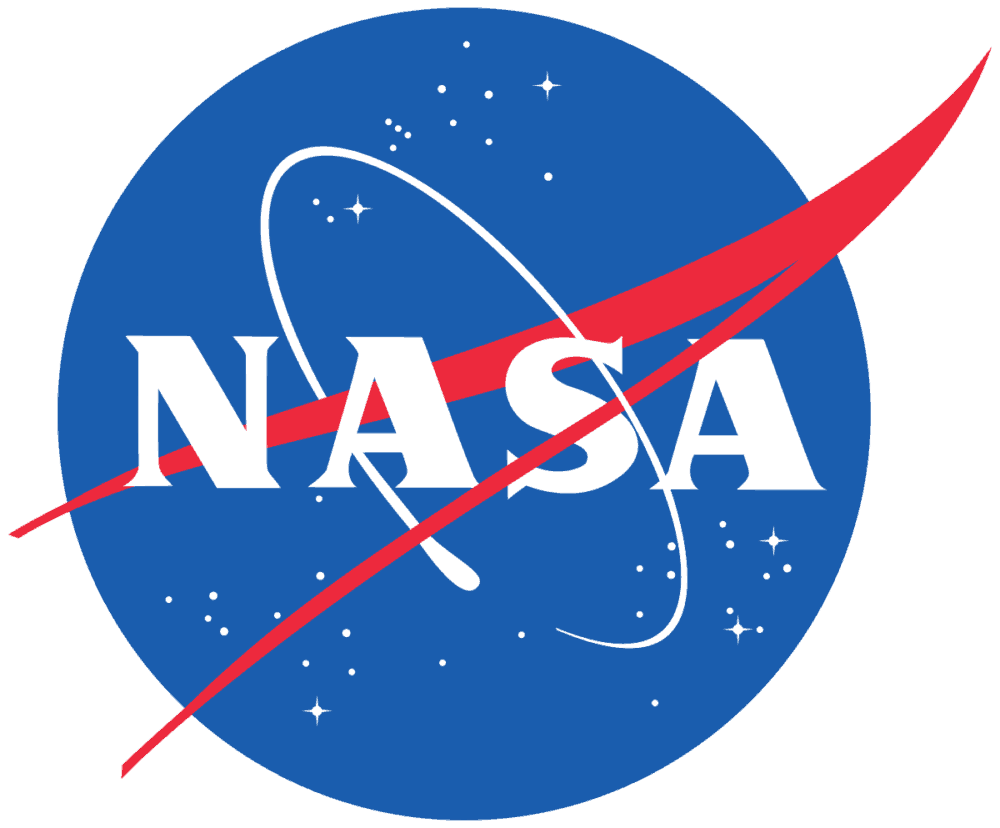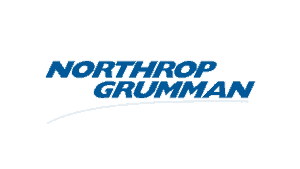 Engineering is Our Culture
EB Industries was founded in 1965 by George DeLalio. At the time, electron beam welding was a new technology, and EB Industries was a pioneer in the industry. Early work for the company included welding parts for the various Apollo spacecrafts and partnering with the major OEM aerospace and defense manufacturers of the time. Mr DeLalio, an aeronautical engineer with a degree from Purdue University, established in the fledgling company a strong engineering and customer service culture that has been the foundation of EB Industries' long term success.
As EB Industries grew, the company moved to a 16,000 square-foot building. The custom designed facility houses a large shop floor, a class 100,000 FOD ESD controlled environment, a fully equipped machine shop, testing areas, quality and metallographic labs as well as administrative offices.
Laser welding capabilities were added in 1984, in response to demand from the medical device and microelectronics industries. Laser welding is a perfect complement to electron beam welding, allowing EBI's engineers to utilize whichever process is best for the customer's requirement and time constraints while maintaining top quality and cost effectiveness.
A decade later the company pioneered yet again and began offering Laser Hermetic Sealing. Hermetically sealed packages are used to protect sensitive components in harsh environments – from outer space to within the human body. Laser hermetic sealing provides tremendous protection in a wide variety of packaging configurations that are not only rugged but typically light weight. Laser hermetic sealing is also a very fast process, with turnaround typically under half a day.
In 1993, Steven DeLalio, son of the founder, took over as president. Steve has degrees in computer science and combined that with his hand-on knowledge of both electron beam and laser beam welding to develop much of the welding automation and control systems in use at EBI.
In 2000, Mr DeLalio led the company into adopting a Lean Manufacturing methodology. This was a major re-engineering of virtually everything, from quoting to manufacturing to shipping. The result is that EB Industries has perhaps the fastest turnaround time in the industry, along with a quality management system that is the backbone of our NADCAP, AS9100 and ISO certifications.
In 2013, EBI launched a strategic investment initiative aimed to expand company capabilities to better serve the needs of customers. This program included adding additional equipment and capabilities, growing our workforce and expanding the size of our shop floor.
In 2017, EBI expands services to include supply chain and project management, testing, assembly and additional engineering depth.
As the decade closes and a new one begins, EB Industries continues to innovate, now in terms of automation and testing, ensuring that EBI customers get the highest quality welded parts in the fastest time frame possible.
Our Customers Tell Our Story
Their technical skills are what sets them apart. They are easy to work with, and they have a good technical team.
A top strength is their commitment to delivery. They always meet our delivery requirements. We've used several suppliers, but we continually use this one because they consistently maintain their commitment dates, which is critical to both us and our customers.
We are very happy with the quality of the work. They really know what they're doing.
They are good communicators, very reliable with on-time delivery. They seldom miss the date they committed to.
They are always available when we need welding. Their facilities can handle our needs, and that's unique to them.
The people who work there are exceptional. They get things done for us in a timely fashion.
Our Staff
The EBI Team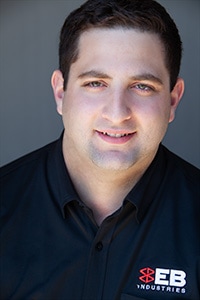 Cory Yaeger
Director of Operations
Dominic Rocco
Sales Engineer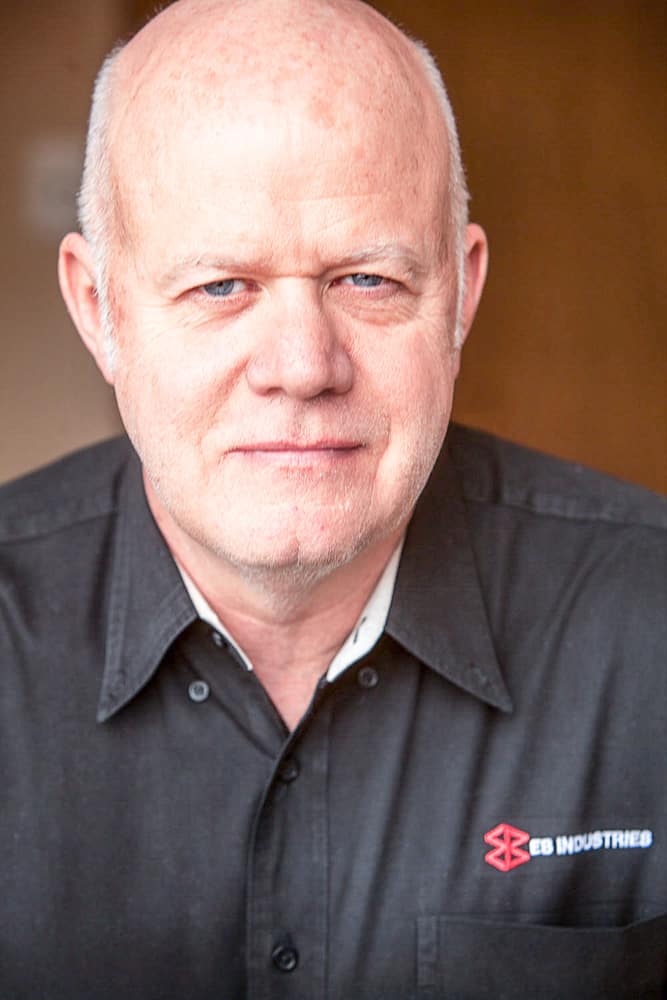 James Fox
Senior Project Engineer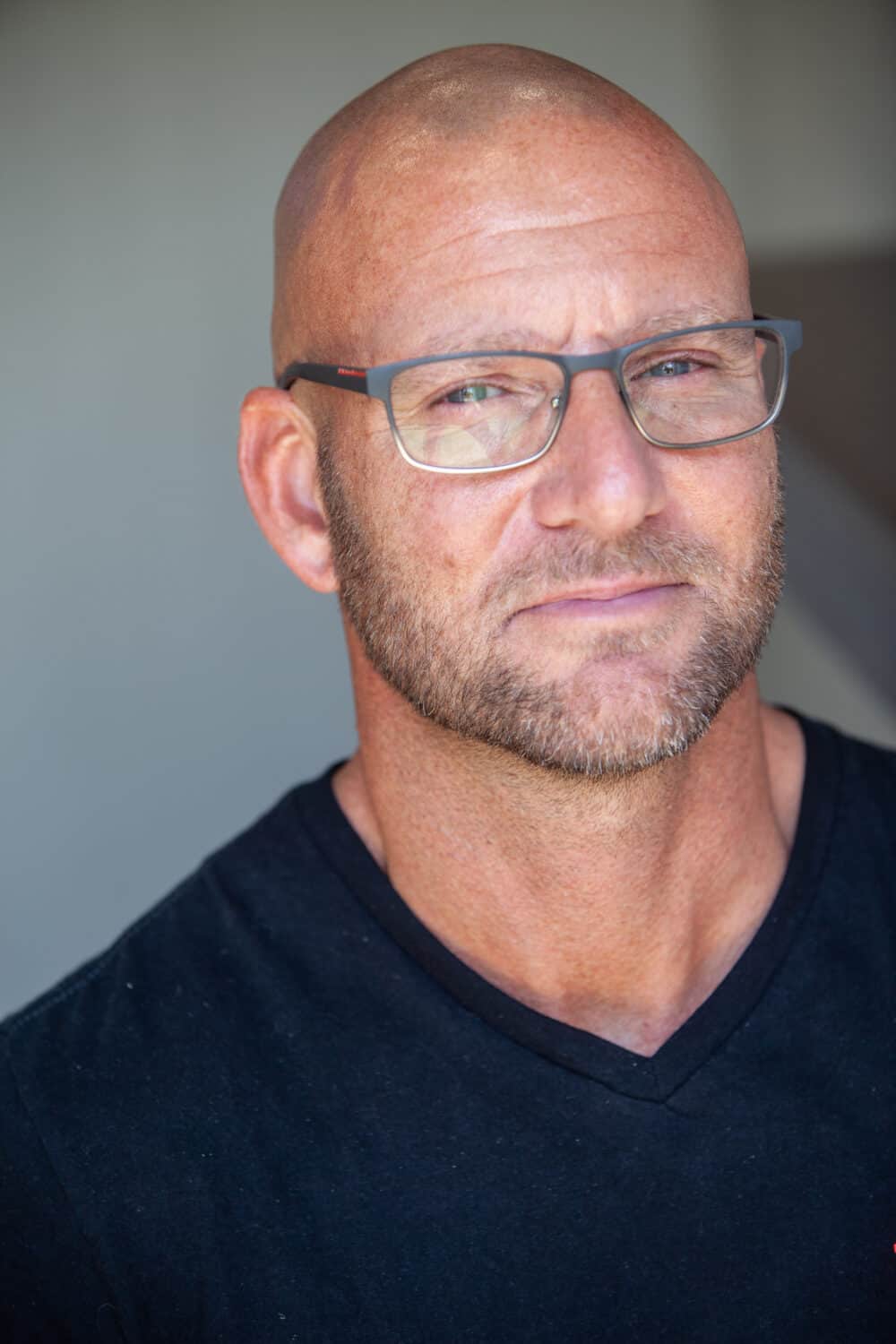 Frank Pignatelli
Plant Manager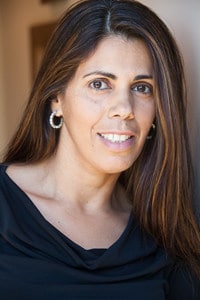 Marisol Rodriguez
Purchasing Assistant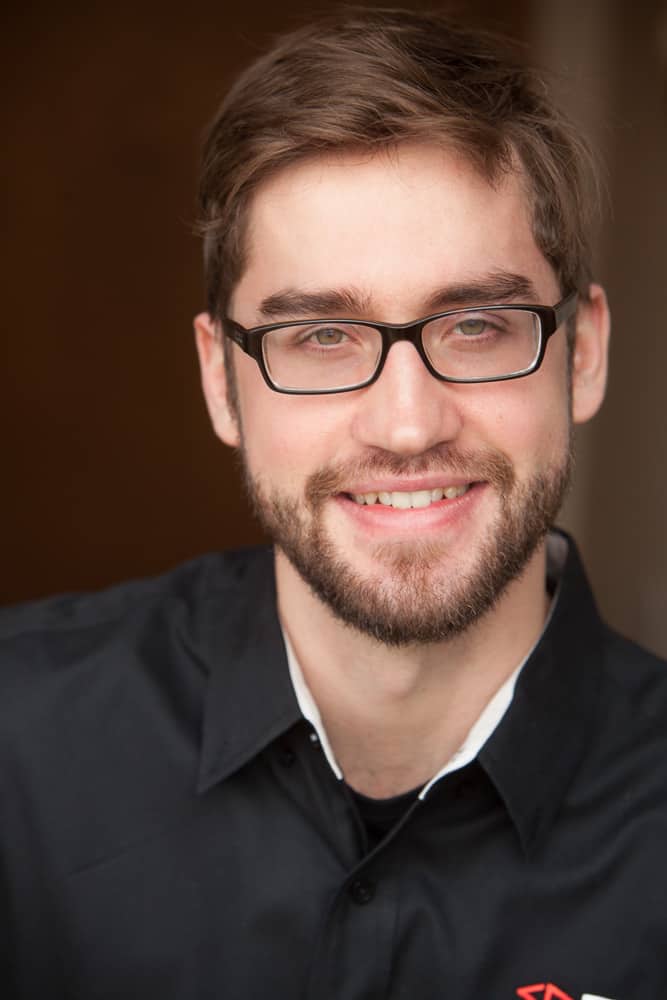 Chris Killelea
R&D Engineer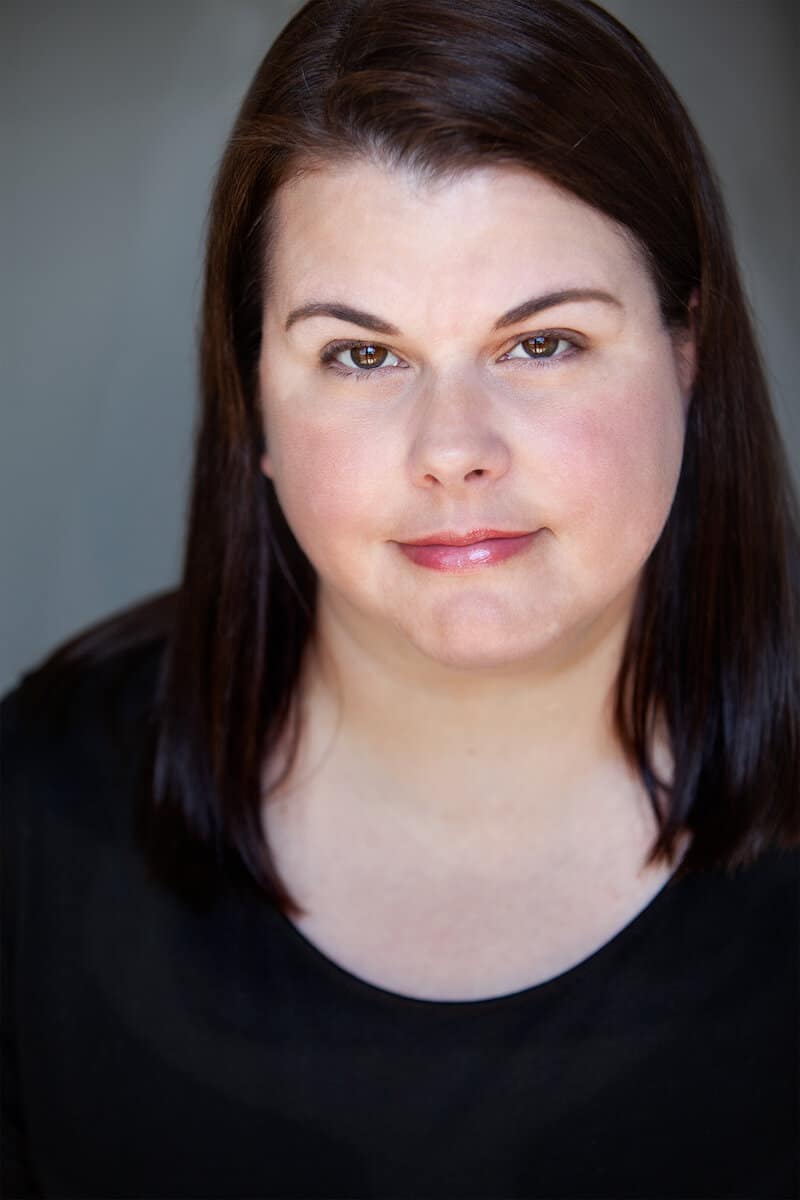 Devorah Lisnoff
Director of Finance