EB Industries is the preeminent Electron Beam Welding services provider throughout the United States, Canada and Mexico, since 1965. Our electron beam welding services have produced millions of parts, and our customers range from small manufacturers to some of the biggest companies in the Aerospace, Medical and Energy industries. We are ISO 9001:2015/AS9100D and NADCAP certified, have full engineering and metallurgy capabilities as well as extensive pre and post processing services.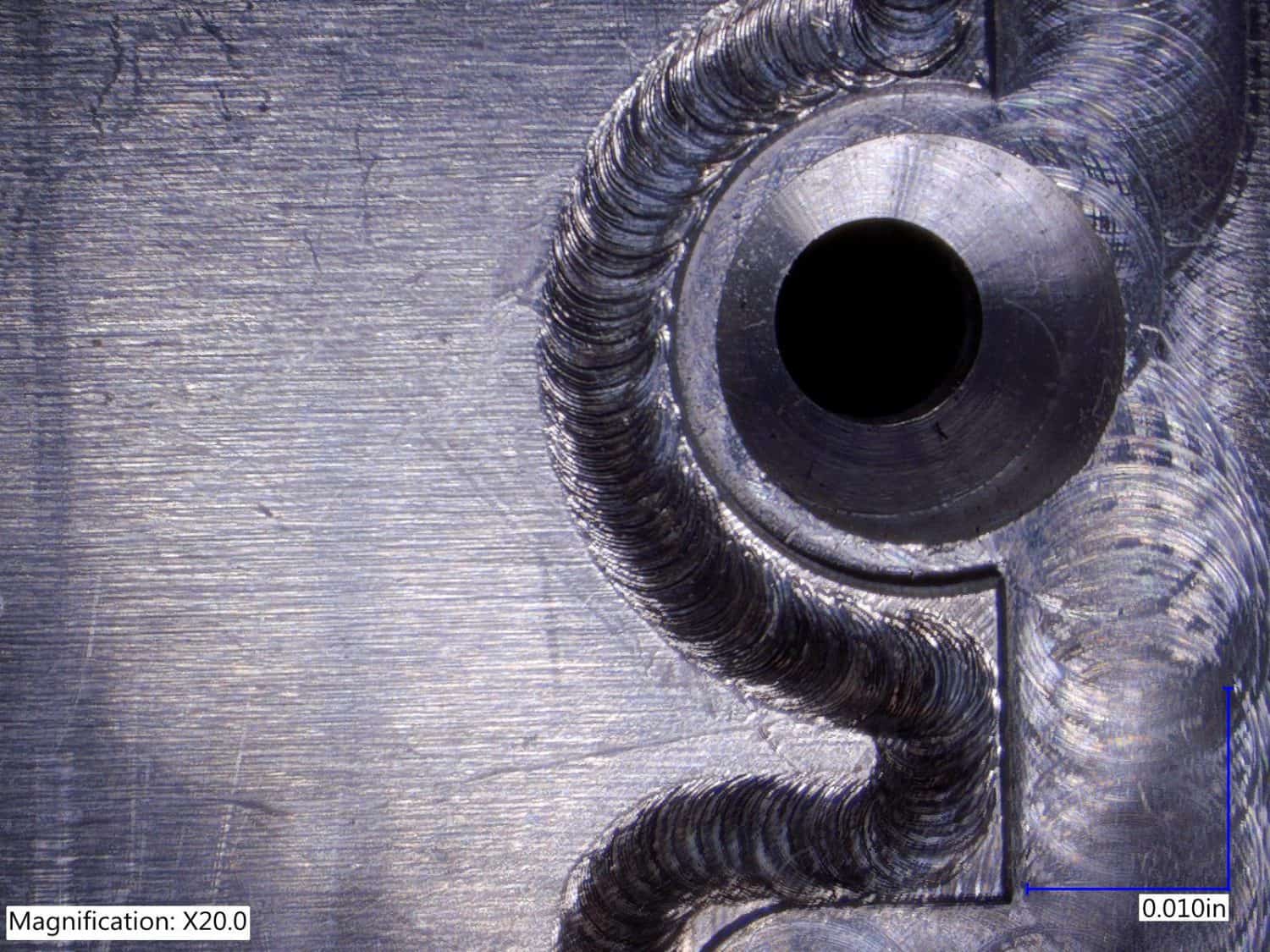 High Precision Automated Electron Beam Welding
There are some welding applications that are mission critical - where weld location accuracy and precision require the most sophisticated welding process available. Meet EB WeldCube, a fully automated precision welding system that's a game changer.
See This