We're Here to Make Your Work Easier
Precision Welding, Cutting and Processing
EB Industries offers you a full suite of services – from sourcing to welding, final finishing and testing. Your RFQ's and questions are answered quickly and a real person answers the phone. Prototypes arrive when you need them in-house and your production run will be on your schedule. Additionally, we are able to meet any ISO, MIL or proprietary spec required. We leverage our 60 years of experience to deliver quality welding solutions to each of our customers.
NADCAP, AS9100D, ISO 9001:2015, ISO 13485:2016 certified;
Manual, semi-automated and fully automated electron beam and laser beam welding;
Collaborative weld design and development;
Complete tooling design and fabrication;
CAD/CAM design;
Sub-component fabrication and sourcing;
Rapid turnaround, expedited service.
We Have the Certifications You Require
Our customers have applications that push the envelope. They're making mission critical products in stressful environments. Their products cannot fail, because failure can be catastrophic.
All of our work is performed to the highest stands, from ISO to NADCAP to MILSPEC, to proprietary standards developed by NASA, Pratt & Whitney, Raytheon and others. We've done the work to earn and maintain the most stringent certifications in our industry. We've done that work so you don't have to worry about the quality of your finished part or the quality of your experience with our staff.
Find Out More
Can It be Welded?
We have extensive information on the weldability of materials ranging from common metals to exotic alloys. Much of this data is based on our years of experience working with and welding these materials using both electron beams and lasers. Difficult to weld and dissimilar materials are covered.
Find Out More
We Build Lasting Partnerships
We do more than welding. Our customers rely on us to make sure they can meet deadlines and launch dates. We provide weld engineering, supply chain management, material sourcing, prototyping, expedited services and both destructive and non-destructive testing. And our best-in-industry customer support responds quickly to you, from initial quote to follow-up.
Find Out More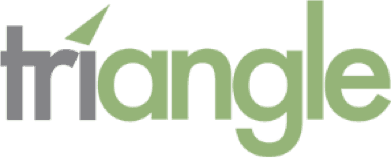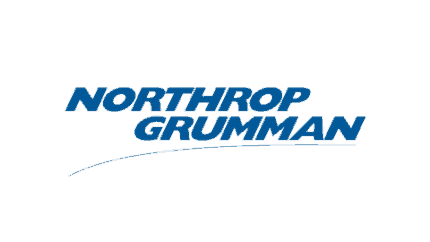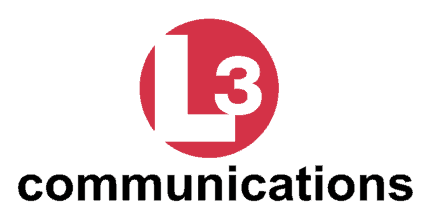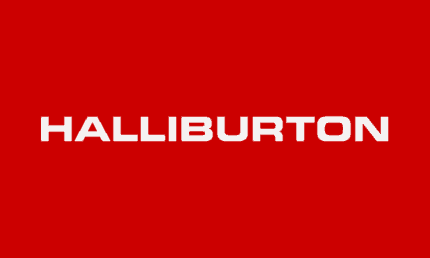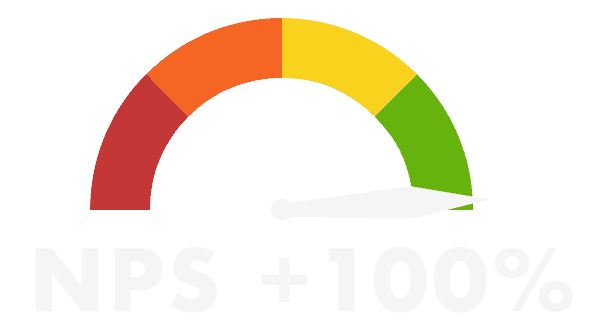 EB Industries Awarded a Perfect 100 NPS Score!
It means you get the best customer experience in the industry
The Net Promoter Score is a commonly used metric that measures customer satisfaction. Any score over 50 is considered outstanding. EB Industries was awarded a 100. Find out about NPS, and what you can expect from us if you work with EBI. Many companies say they take care of their customers, but we have proof.
Find Out More
Our Customers Tell Our Story
Their technical skills are what sets them apart. They are easy to work with, and they have a good technical team.
Our Customers Tell Our Story
A top strength is their commitment to delivery. They always meet our delivery requirements. We've used several suppliers, but we continually use this one because they consistently maintain their commitment dates, which is critical to both us and our customers.
Our Customers Tell Our Story
We are very happy with the quality of the work. They really know what they're doing.
Our Customers Tell Our Story
They are good communicators, very reliable with on-time delivery. They seldom miss the date they committed to.
Our Customers Tell Our Story
They are always available when we need welding. Their facilities can handle our needs, and that's unique to them.
Our Customers Tell Our Story
The people who work there are exceptional. They get things done for us in a timely fashion.